Erectile Dysfunction in Men
One very important cause of a possible decrease in quality of life in men is erectile dysfunction. The risk of the condition can be attributed to the presence of some known risk factors like coronary heart disease, hypertension and dyslipidemia.
For your information, an erection involves the brain, nerves, hormones, muscles and circulatory system, all combined. These systems mode of operation target filling the erectile tissue in the penis with blood, hence, making it difficult for someone with erectile dysfunction (ED) to maintain an erection for some reasonable time for sexual intercourse. In fact, some men with this condition cannot get an erection while others have trouble maintaining it for long enough.
To be specific, ED can be caused by many factors, a number of which are treatable. But before going into the details of its causes, let's take some time to talk about how prevalent erectile dysfunction is. According to research, ED is more prevalent among older men. It, however, affects younger men in more numbers. A report by University of Wisconsin gave an approximate correlation between the percentage of men affected by mild and moderate erectile dysfunction as well as their decade in life. Thismeans 50% of men in their 50s and other 60% in their 60s suffer mild ED.
ED is some unpleasant topic that people feel embarrassed discussing with their healthcare providers but an honest and open conversation can aid proper diagnosis and in turn, appropriate treatment.
Symptoms
How does a man know he has erectile dysfunction? This question can be answeredin a simple way that, the main and singular characteristic of erectile dysfunction is the regular, repeated and continuous inability to have an erection or maintain it.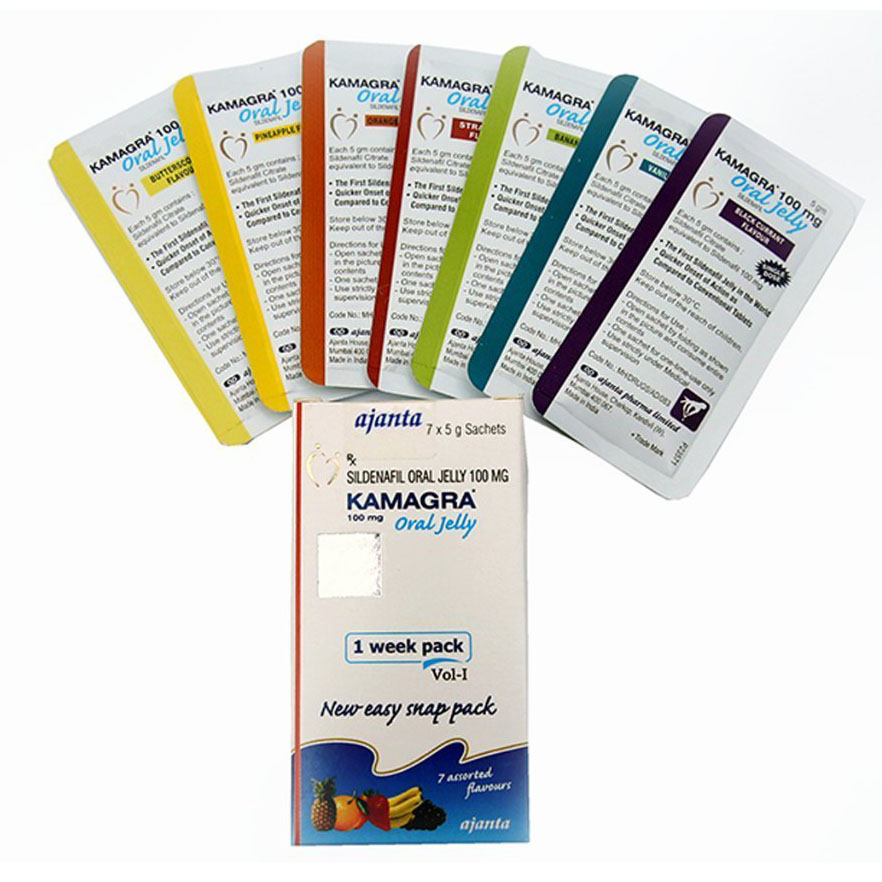 Causes
The reason men sometimes fail to get an erection can be summed up to be as a result of:
Stress
Overworking or tiredness
Anxiety
Alcohol
and many others.
Meanwhile, if the condition persists, it may be due to physical or emotional problems
In general, when there is problem with any of the following systems; blood flow, nerve supply and hormones, normal erectile function is affected. Hence, the causes of erectile dysfunction can be group as physical as in heart disease, diabetes, high cholesterol, obesity, multiple sclerosis, testosterone deficiency, Parkinson's disease, high blood pressure, smoking, surgical complications, injuries around the pelvic area or spinal cord, etc., numerous prescription medications, psychological causes like fear of intimacy, depression, anxiety, and others.
Treatment
The good news about erectile dysfunction is that it is a treatable condition. There are many treatments for ED, with men seeking the one that works best for them. Some of these treatments include: drug treatments, surgical treatments and others. As regard treatment by drugs, Kamagra Jelly has stood the test of time and gained much popularity as a drug for erectile dysfunction. This is thanks to the active substance of sildenafil. 1 packet, an equivalent of 50mg of sildenafil is the recommended dose of Kamagra, taken 1 hour before sexual intercourse and is found more effective on an empty stomach.